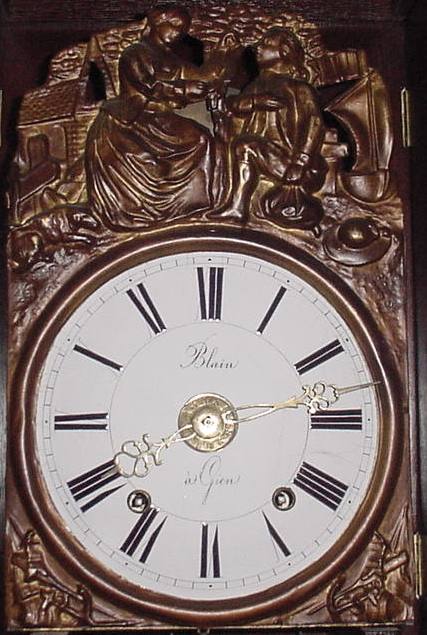 Quality Watches and Clocks For Sale
--New and Vintage Timepieces--


---
New Watches
None at present
---
New Old Stock Watches
Bulova Accutron Spaceview, with twin tuning forks. $495.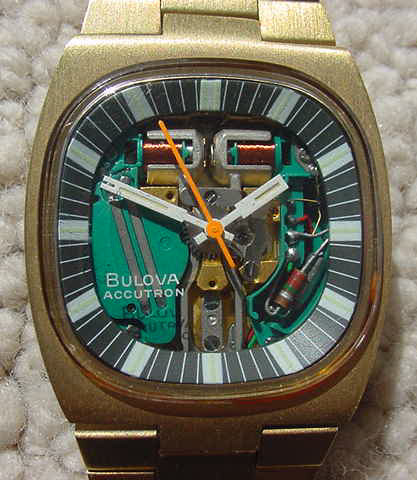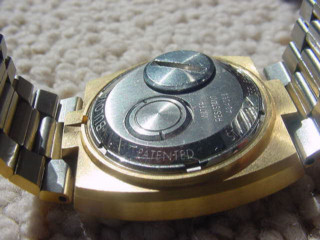 ---
Pocketwatches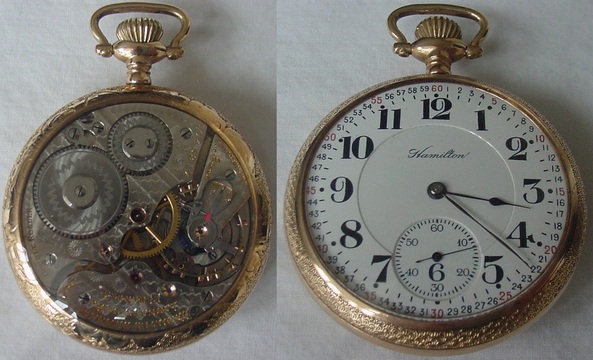 Hamilton 992 Railway Chronometer. Made in 1913. Montgomery dial. 21 jewels. Double Roller. Gold Filled. Lever set. Engraved case and back with gold lettering. Restored to 'as new' condition. Has original factory display back used by Hamilton salesmen. You won't find a more beautiful 992 anywhere. $995.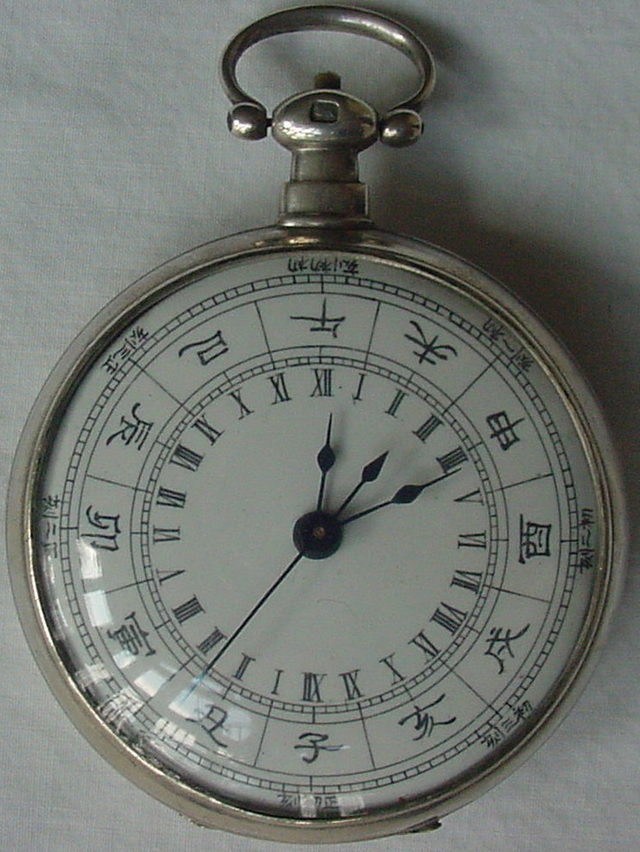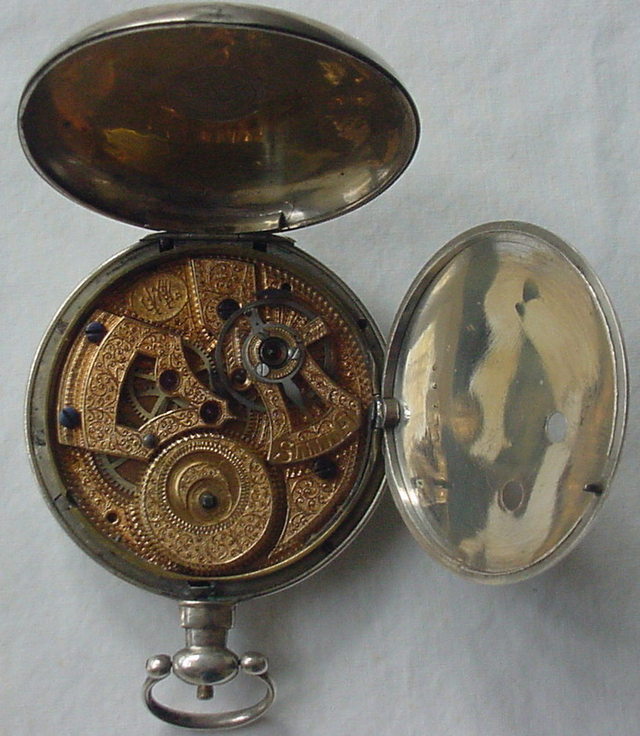 Extremely rare Swiss made sterling silver pocket watch for the Asian market. Second hand. Keywound. Second key for setting time. Beautiful engraved movement. Runs. $1250.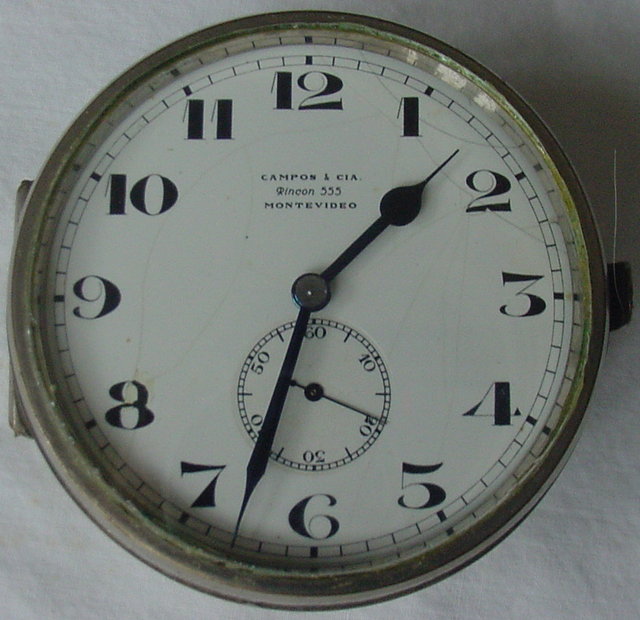 Campos & Cia 8 Day Antique Auto Dash Watch from Montevideo, Uruguay. Circular wind on back. Keeps excellent time. Enameled case. Glass bezel. Estimated to be from the early 1900's. Some pitting on case but still excellent condition. Makes an interesting pocket watch that only has to be wound once a week! Case allows easy mounting in the car dash. Pivots open to wind and pushes back flush into dash. $495.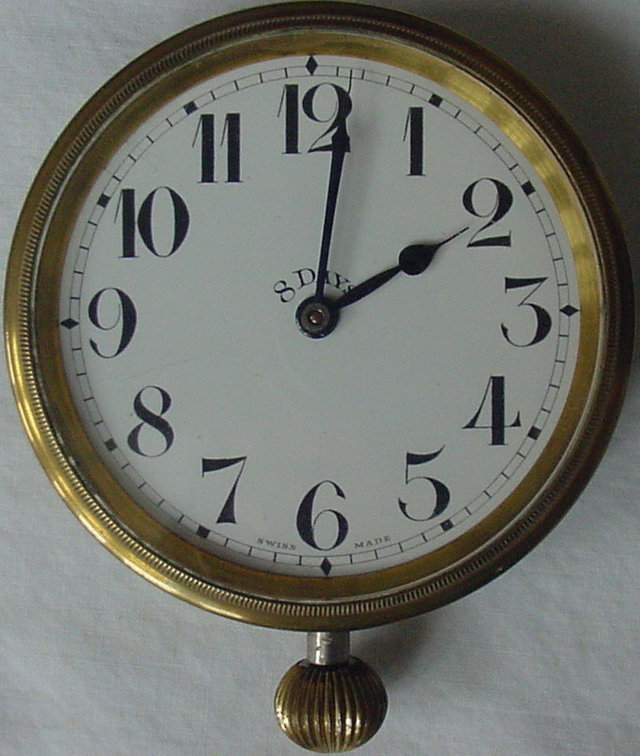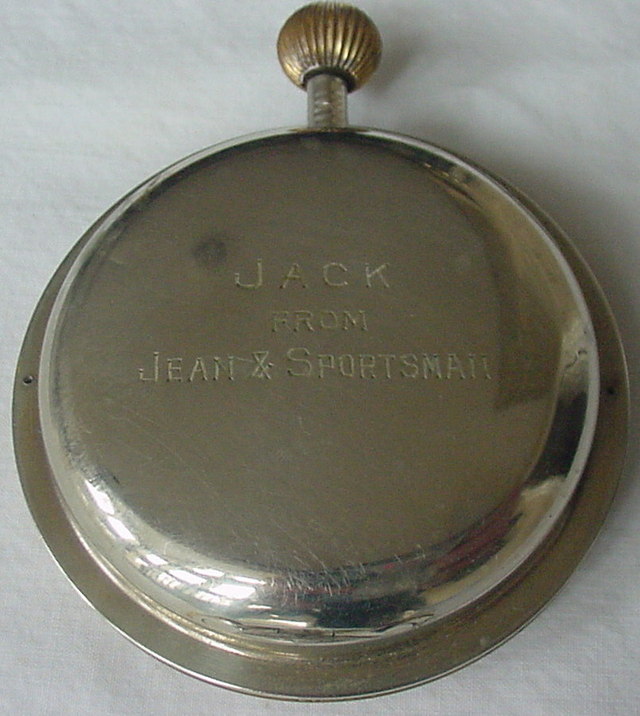 Antique 8 Day Mechanical Dash clock. Keeps excellent time. Beautiful enameled dial. Can carry as pocket watch. Back was engraved, as a gift, which adds a nice touch! Excellent condition. $495..
---
Vintage Clocks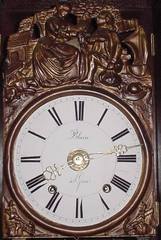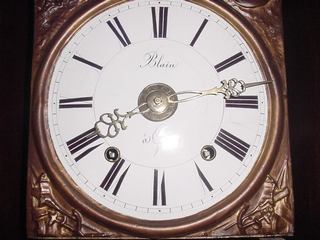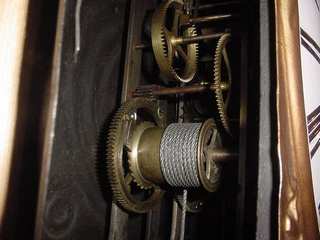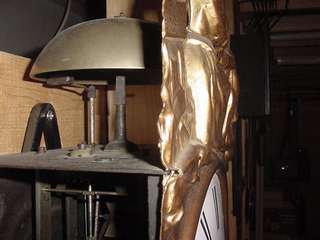 Circa 1840 French/Swiss Morbier Comtoise pendulum wall clock. Enameled dial. Copper/brace faceplate. Beautiful and elegant hand cut hands. Double strike on the hour and 5 minutes past. Two 10 lb weights. Brass bell. Includes wall mount. Keeps perfect time, $995. Larger Picture
---
Contact

David Dicks

CommonSense Audio

34 Wild Horse Way

Chesterfield, Missouri 63005

USA

Email:

sales@anspeakers.com
Telephone:



---