DIY Audio Full-Range High Efficiency Speakers and Amplifiers
www.commonsenseaudio.com


WE USED TO SELL A GREAT PAUDIO SPEAKER CALLED THE BM-CX38 SERIES.
THIS WAS A VERY HIGH QUALITY, VERY EFFICIENT, HIGH FIDELITY COAXIAL LOUDSPEAKER.
HOWEVER, THESE ARE NOW DISCONTINUED.
THE CURRENT PAUDIO LINE IS MOSTLY P.A. SPEAKERS, AND NOT REALLY SUITABLE FOR HIGH FIDELITY LISTENING.
BUT YOU CAN STILL PURCHASE OUR AUDIO NIRVANA FULL-RANGE SPEAKERS, WHICH SOUND BETTER THAN ANY PAUDIO SPEAKER (INCLUDING THE BM-CX38 SERIES)
AUDIO NIRVANA ARE AVAILABLE FROM 3 INCHES TO 15 INCHES.
PRICES RANGE FROM $98/PAIR TO $1197/PAIR WITH FREE SHIPPING
PLEASE VISIT THE AUDIO NIRVANA SPEAKER PAGE HERE TO LEARN MORE: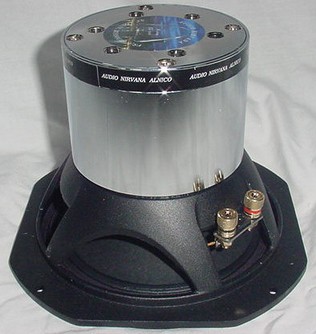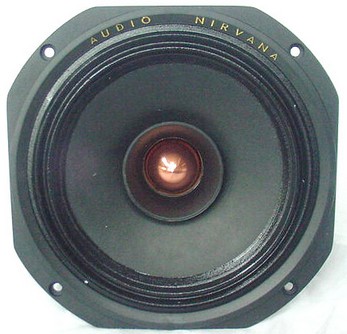 WE ALSO SELL THE WORLD'S BEST SOUNDING AMPLIFIERS. THE AUDIO NIRVANA 300B SINGLE ENDED TRIODE ($1550) AND 6V6 ULTRALINEAR ($995).
AND THREE CLASS D CHIP AMPS BEGINNING AT ONLY $149.
PLEASE VISIT THE AUDIO NIRVANA AMPLIFIER PAGE HERE TO LEARN MORE: