CommonSense Audio
--Home of Audio Nirvana Full-Range Speakers and Amplifiers--
--The World's Best Sound--

---
Please note that more and more companies are copying Audio Nirvana. They're using copper plated phase plugs, so you won't notice the difference. But look closer. Cheap tab terminals, small magnets, long excursion 'motors' borrowed from woofers. They may look like Audio Nirvana, but they don't sound like them. Prices are similar. However, YOU ARE BUYING THEM FROM DISTRIBUTORS, NOT THE FACTORY. There are two rounds of profit taking before the speakers get to you. Not one, as from us. These copies cost 1/2 as much to make. Don't be fooled. In almost 10 years, we have sold thousands of pairs, with 100% money back guarantee. We have received only four pairs back. And we offer 21 models, including the world's only true fullrange speakers larger than 8 inches (10's, 12's, and even 15's). There are Audio Nirvana fullrange speakers.......and then there is everything else.
---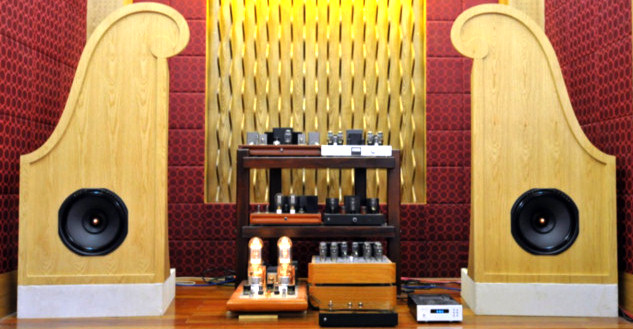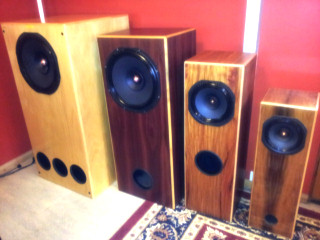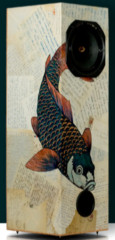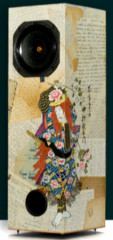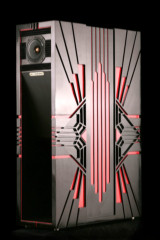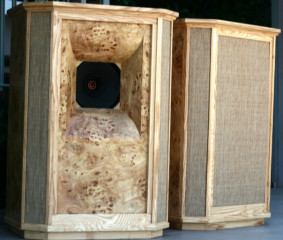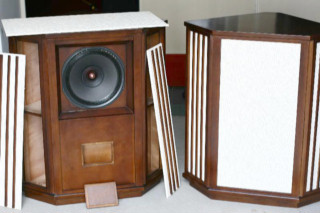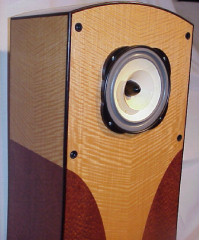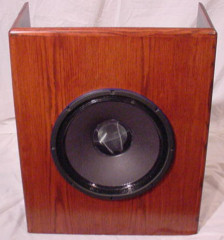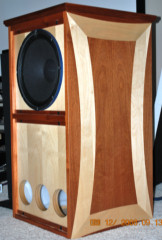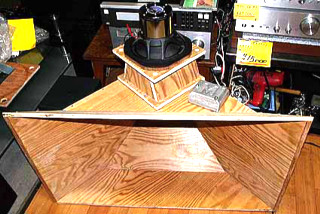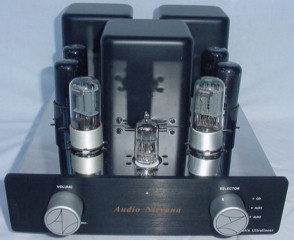 The highest quality full-range, single driver, high efficiency speakers (with no crossover) from Audio Nirvana, Lowther, PAudio, and Fostex--from $88/pr.
Available in 3, 6.5, 8, 10, 12, and 15 inches (the only true 10, 12, and 15 inch full-range speakers ever made)
Suitable for bass reflex, bass horn, open baffle, and transmission line cabinets.
DIY (Do it yourself) with free plans, parts list, and setup tips. Or buy complete.
The best sounding vacuum tube amplifiers, optimized for high efficiency speakers--from $995.
Also, used audio equipment and speakers, vacuum tubes, microphones, audio literature, and a reference list of quality CD's.
--
Are you tired of all the hype from advertising driven websites, magazines, and dealers just out for your money?
At CommonSense Audio our goal is not to sell 'affordable' speakers and amplifiers, but to make the world's best sound affordable.
Please visit the pages of our site to learn more.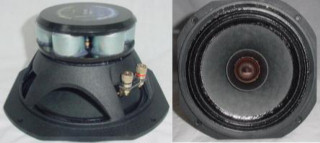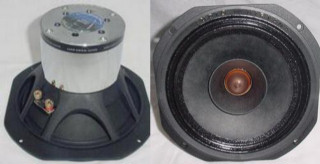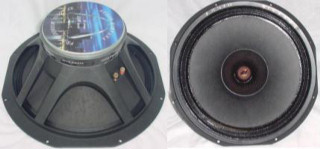 Audio Nirvana 'Super 6.5 Neodymium', 'Super 8 Alnico', and 'Super 15 Cast Frame' speakers
CHECK OUT OUR UPDATED CUSTOMER PROJECTS PAGE: CLICK HERE